BUW Philadelphia Store - Wigs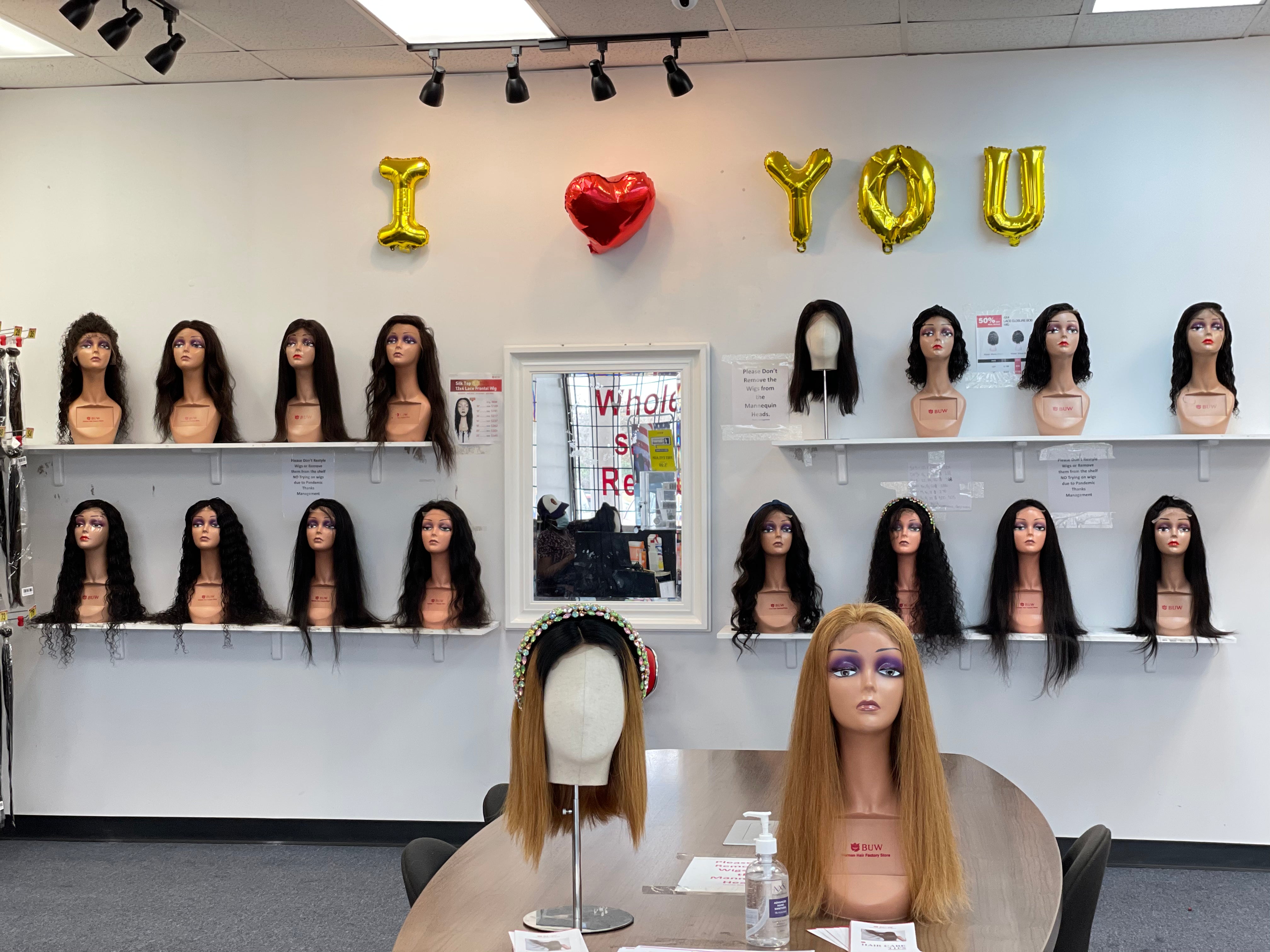 Various texture full size at store, factory direct price.
13x4 Lace frontal wig ✅
12-22in Silk Top Wig ✅
Beginner Friendly Bob Wig✅
Time-Saving U Part Wig ✅
4x4, 5x5 Customized Wig ✅
Hurry come and pick up yours within our hours.
Online price same as in store, click to order: https://www.buwus.com/collections/9a-bundles-collection
Visit our local store to pick your favourite hair within our hours. 
Address: 2437 S 24th ST Suite 3A, Philadelphia, PA 19145
☎ (610) 998-5577