BUW Atlanta Store - Bundles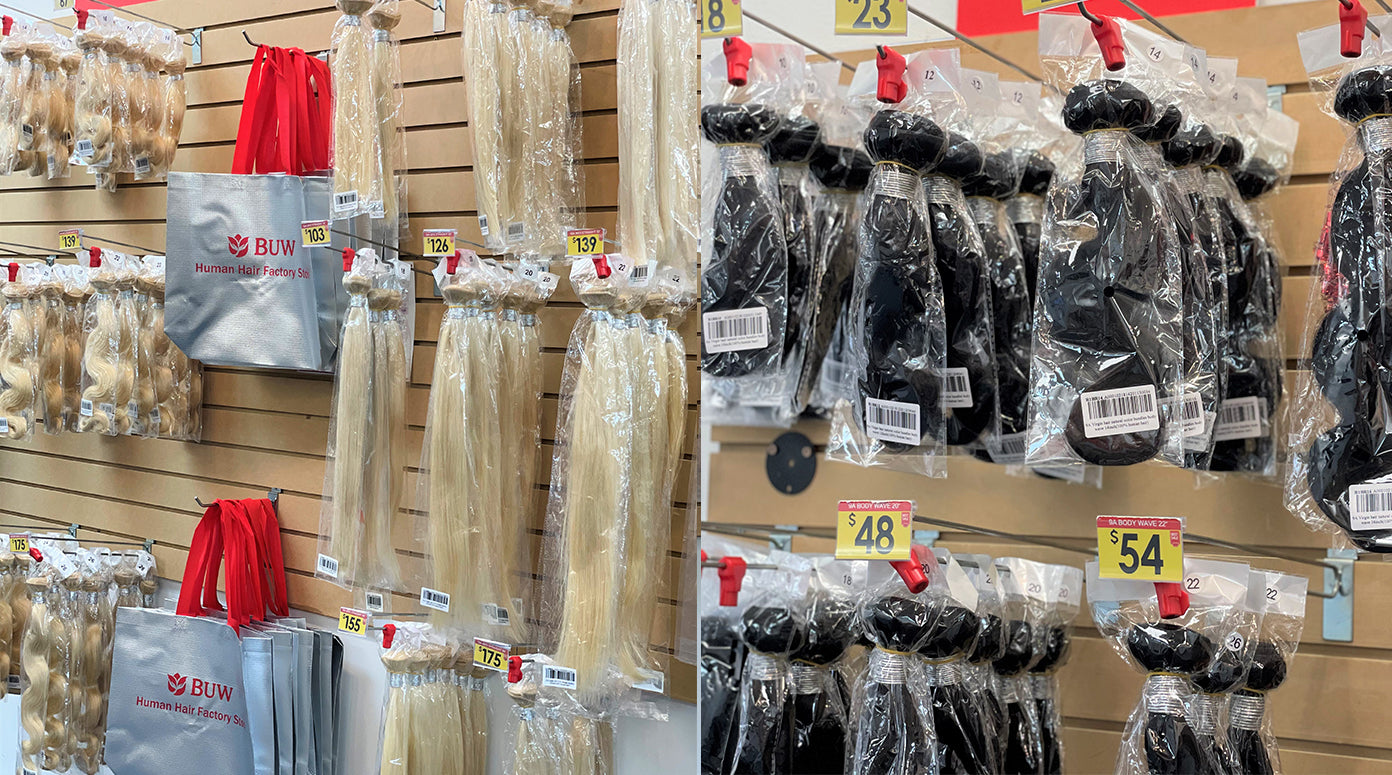 Full size 100% human hair bundles at store. 
Soft & silky, no tangle & shed.
Water wave, body wave, straight, deep wave
10-38in for choice, price from $18.
Luxury 613 blonde hair bundles,
Can be dyed, long lasting with proper use. 
Online price same as in store, click to order: https://www.buwus.com/collections/9a-bundles-collection
Visit our local store to pick your favourite hair within our hours. 
Address: 
349 Decatur St SE Suite F, Atlanta, GA 30312, United States
Phone Num: 470-408-1030
Business Hour:
Mon to Sat 10:30am-5:30 pm.